The 22nd Workshop on the Economics of Information Security (WEIS)
WEIS in a nutshell: for more than 20 years, the Workshop on the Economics of Information Security (WEIS) has been the leading forum for interdisciplinary scholarship on information security and privacy, combining expertise from the fields of economics, social science, business, law, policy, and computer science. Checkout previous workshops.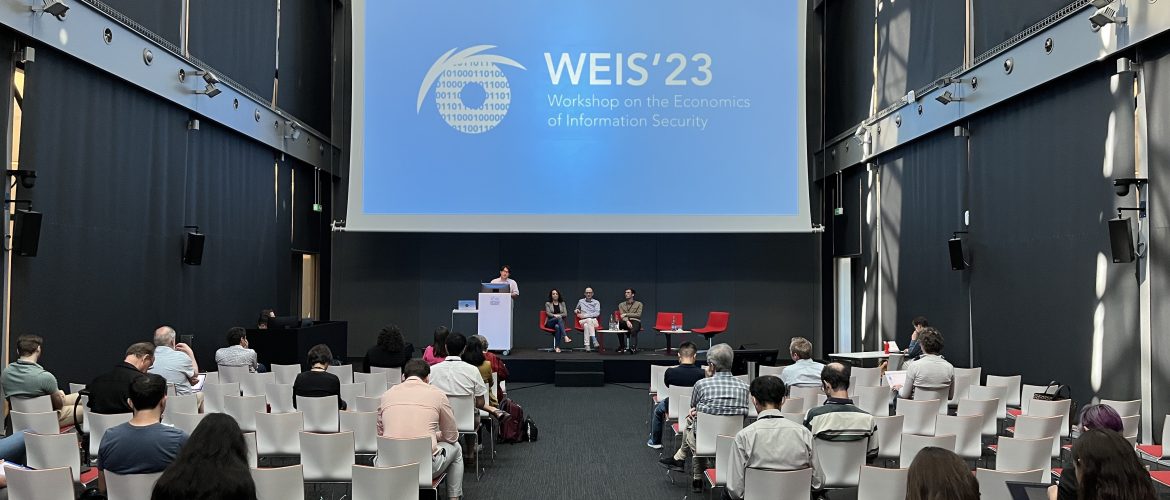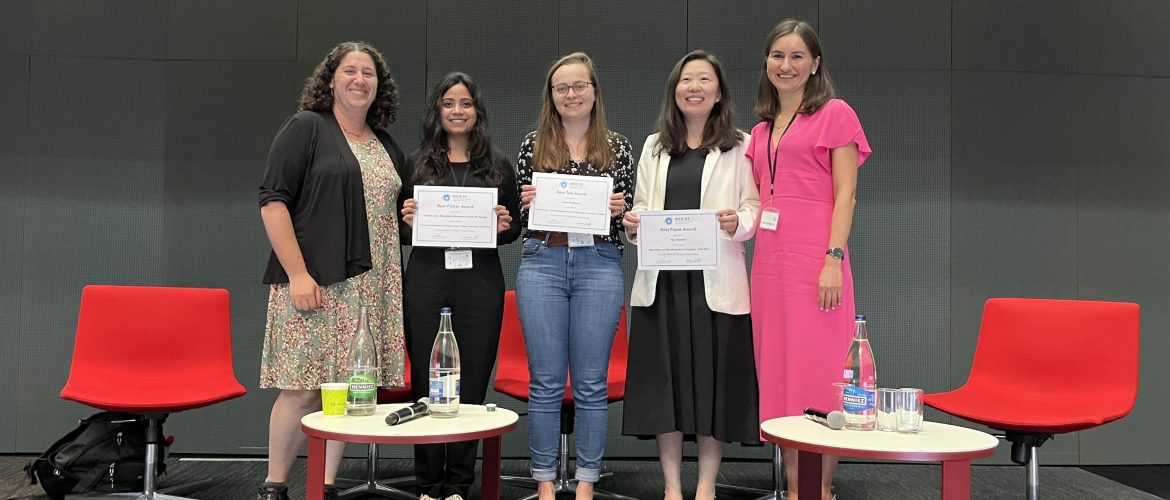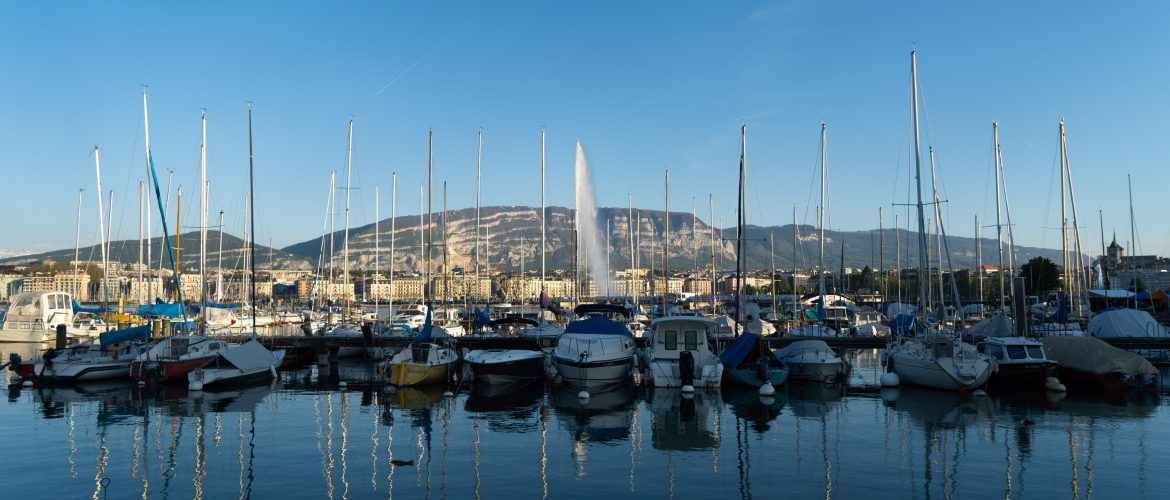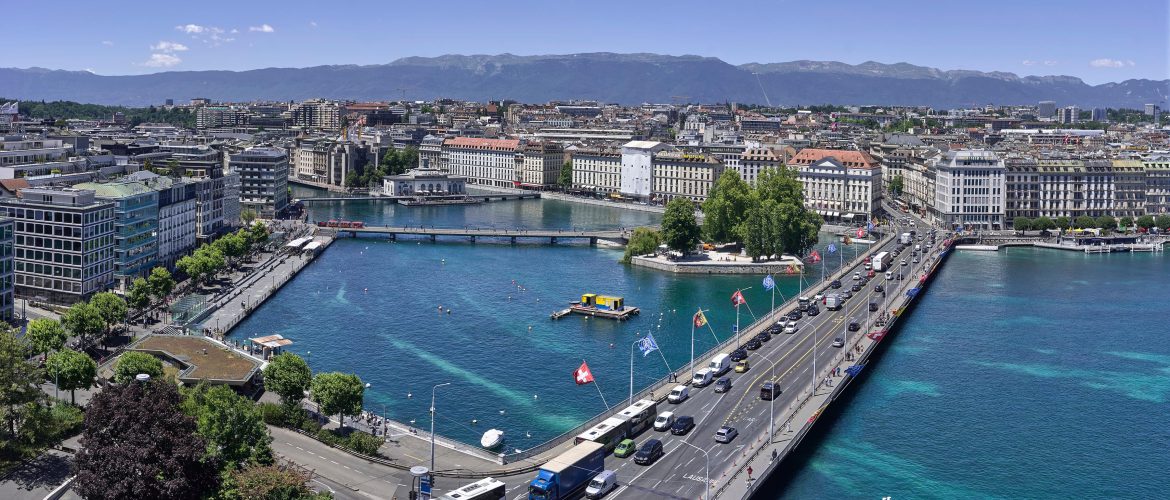 03.08.2023: The organising team thanks the authors, the Program Committee, all the attendees and the sponsors for making WEIS'23 a success. Authors whose papers were presented at the workshop are invited to submit their revised version to a special issue of the Journal of Cybersecurity by September 15, 2023.
Ross Anderson has summarized all WEIS'23 presentations in his liveblog.
WEIS'24 will be held in Dallas, USA, on April 8-9, 2024.
07.07.2023: We are happy to share that the WEIS'23 Best Paper Award was presented to M&A Effect on Data Breaches in Hospitals: 2010-2022 by Nan Clement (University of Texas at Dallas). Lioba Heimbach (ETH Zurich) and Rachiyta Jain (University of Edinburgh) were awarded the Best Talk Award and the Best Poster Award, respectively. Congratulations to the winners!
20.06.2023: Check out the full program of WEIS'23. As a recognition of the research work, there will be awards to the Best Paper, Best Paper Presentation and Best Poster Presentation.
15.05.2023: WEIS'23 Program Chairs are proud to announce that it sent acceptance letters for 16 articles, plus invitations to contribute a poster to 10 additional contributions. In addition, some papers have been short listed for a Best Paper Award.
05.03.2023: WEIS'23 Program Committee received 52 submissions (50 manuscripts and 2 hackathon challenges). We thank all authors for their effort in preparing manuscripts for the upcoming conference in Geneva, at the heart of International Organizations. This year's theme is Digital Sovereignty.
15.12.2022 : WEIS'23 Program Committee has been appointed with 41 outstanding scientists and practitioners. This year's Program Committee is chaired by Svetlana Abramova (Universität Innsbruck, Austria) and Josephine Wolff (Tufts University, USA).