We are thrilled to announce that while WEIS'23 will be held on July 5-8 in Geneva, the 23rd Privacy Enhancing Technologies Symposium (PETS 2023) will be held in Lausanne on July 10-15, 2023, co-organized by the University of Lausanne and EPFL.
Checkout the program and register : https://petsymposium.org/2023/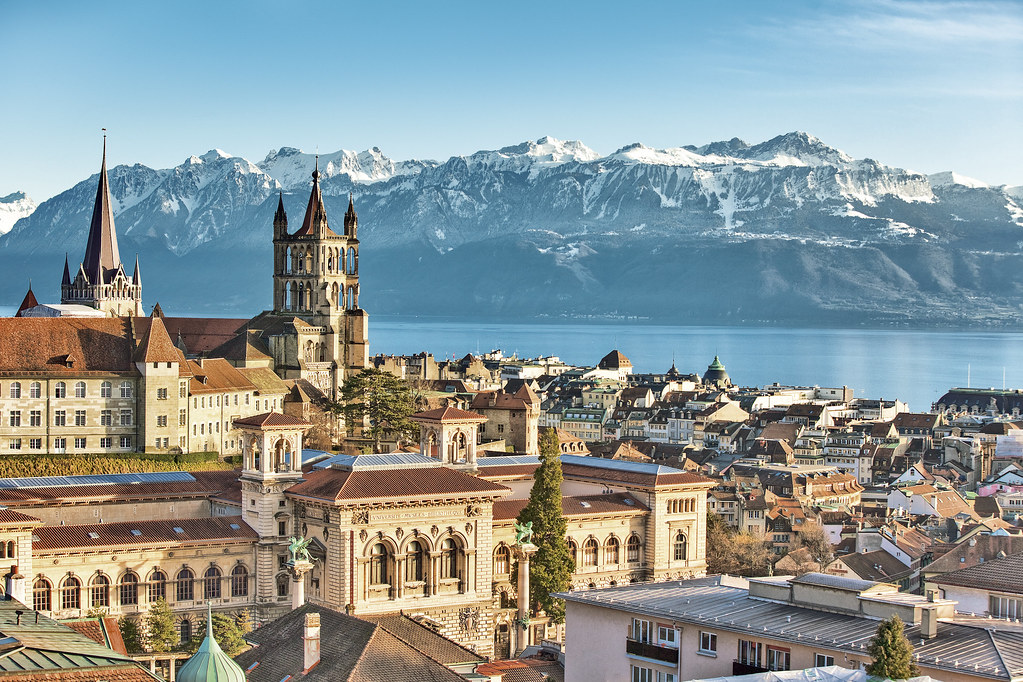 "Lausanne, Genfersee" by MySwitzerland.com is licensed under CC BY-NC 2.0.
View over Lausanne with cathedral, Lake Léman and the mountains covered with snow.